Kingswood Telecom Services will find you the right solution at the best price.
OUR GOAL "RIGHT SOULUTION AND SAVINGS"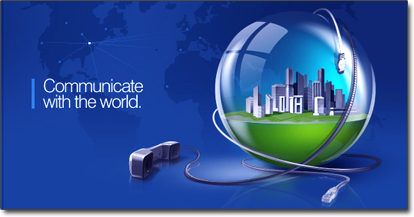 Kingswood Telecom Services' team of telecommunication specialists review your Voice and Data services to find the absolute BEST possible providers at the BEST possible pricing.
We understand there are specific business needs and challenges for your communications and we find exactly what you are looking for.
Kingswood Telecom Services handles all of your Voice, Data and Phone Services – Nationwide.
Kingswood Telecom Services research every possible option for your Telecommunication needs
We provide comparison quotes for Local and Long Distance services based on the newest technology available in your area
Internet communication services and Sip Data services
Comparison quotes on Telecommunication services will save you money to invest in your core products or services
Kingswood Telecom offers incredible value to our customers while providing the NEWEST services available in today's marketplace.
"Why purchase services from a single option a company sells, when we give you a myriad of options to meet ALL your needs"